A deep dive into how a game, which was on the brink of extinction, made a commendable comeback through strategic collaborations and optimizations.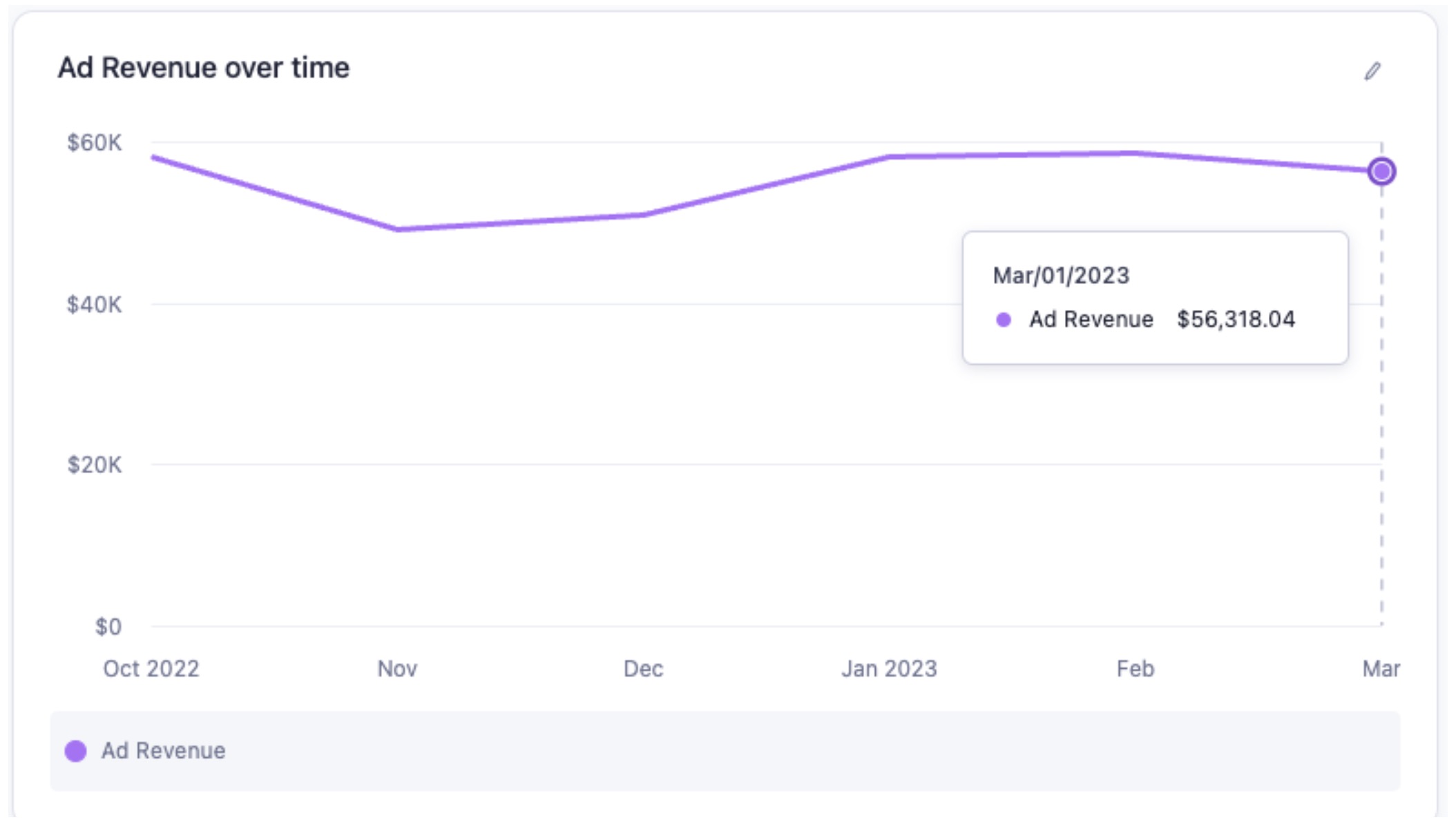 While the trend for pin puzzle games was booming, Prison Escape struggled to mark its territory. When Genix Labs approached us with their game, we tried to find a smart way to tackle it. The proactive move by our team to test the game laid the foundation for its revival.
The synergy between Ovivo and Genix Labs was instrumental in Prison Escape's redemption. Our team provided valuable feedback that not only helped in refining the game's design priorities but also emphasized on enhancing its assets, mechanics, and other essential features. As the teams continued their collaboration, after several iterations, there was a noticeable improvement in the game's KPIs, achieving the desired stats.
Understanding the essence of Prison Escape, our marketing team emphasized creating promotional content that highlighted the game's simplicity and engaging nature. Ovivo's unique approach, as perceived by Genix Labs, was their commitment to closely collaborating with the developer. This, coupled with their unparalleled expertise in UA, set Prison Escape on a trajectory that many publishers believed was unattainable.
With the collective efforts of both teams, Prison Escape's numbers began stabilizing and became a sustainable revenue generator. In the words of Phong, the founder of Genix Labs, "We've already generated $100,000 with Ovivo, and it's still counting, thanks to Ovivo's unique approach to publishing, which can help elevate an average game and bring profit to the developer."